Rise and Dine
Start your day off right with our mouthwatering breakfast package. Indulge in a memorable breakfast experience featuring a delicious spread of culinary delights. The breakfast menu includes a selection of signature dishes that highlight the artistry of our chefs. From classic favorites like eggs any style plus a choice of pecan wood bacon, apple chicken sausage, and ham or cinnamon sausage, there's something to please every palate.
Package includes:
Overnight accommodations
Daily breakfast for 2
Available for stays on Sundays-Fridays only. Additional terms may apply.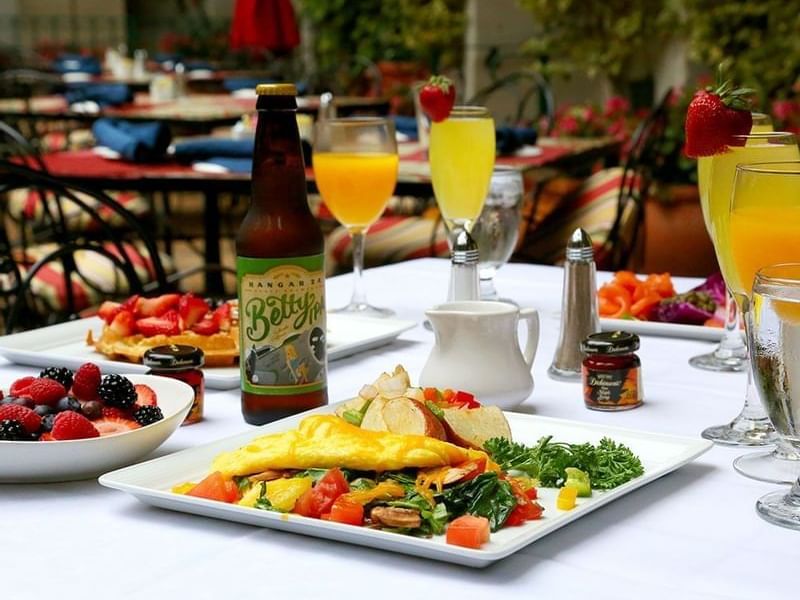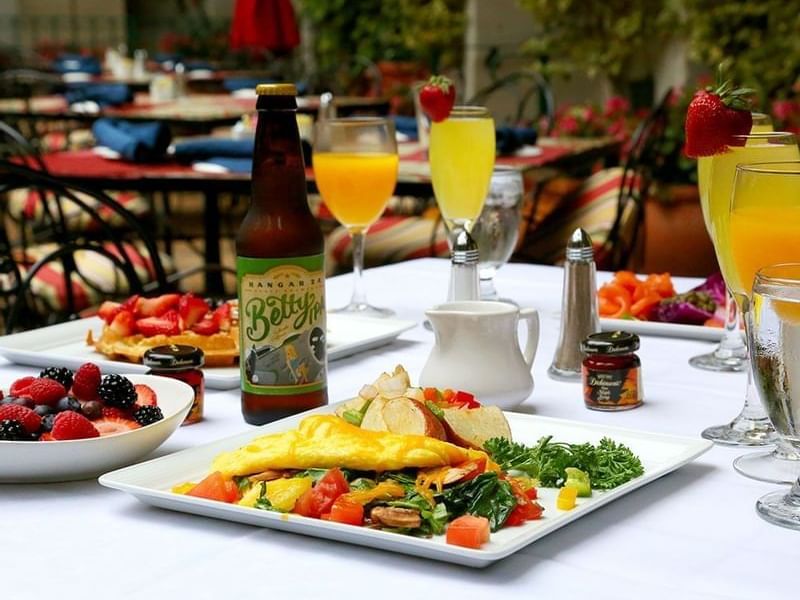 Prev item
Next item
Rates from 297