Fall at the Inn
Indulge in the enchanting ambiance of autumn at the Mission Inn. Experience the perfect escape with our exclusive fall retreat package, designed to immerse you in unparalleled comfort and warmth amidst the breathtaking fall foliage.
Package includes:
Overnight accommodations
Irvine & Roberts Vinyeards bottle of wine
Two Casey's Cupcakes
Available for stays through November 16, 2023. Blackout dates may apply. Additional terms may apply.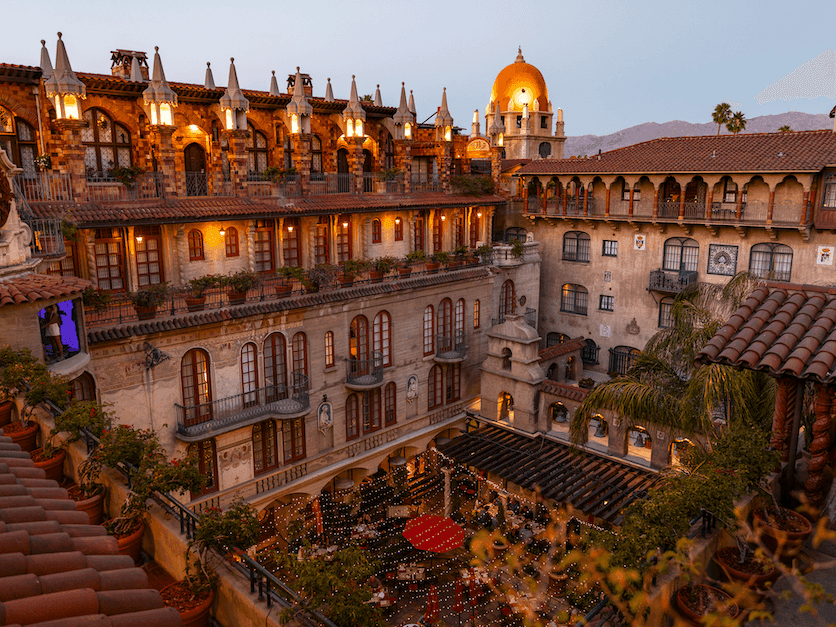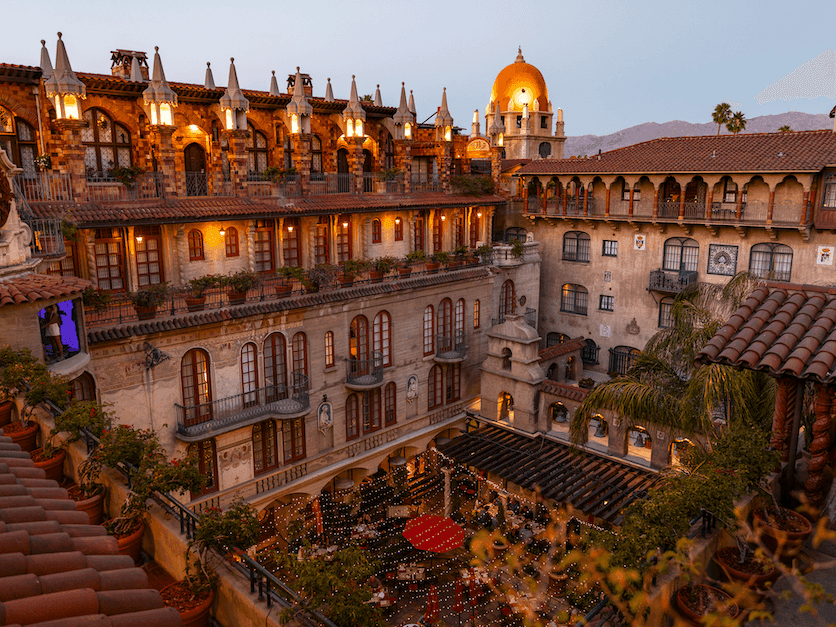 Prev item
Next item
Rates from 259