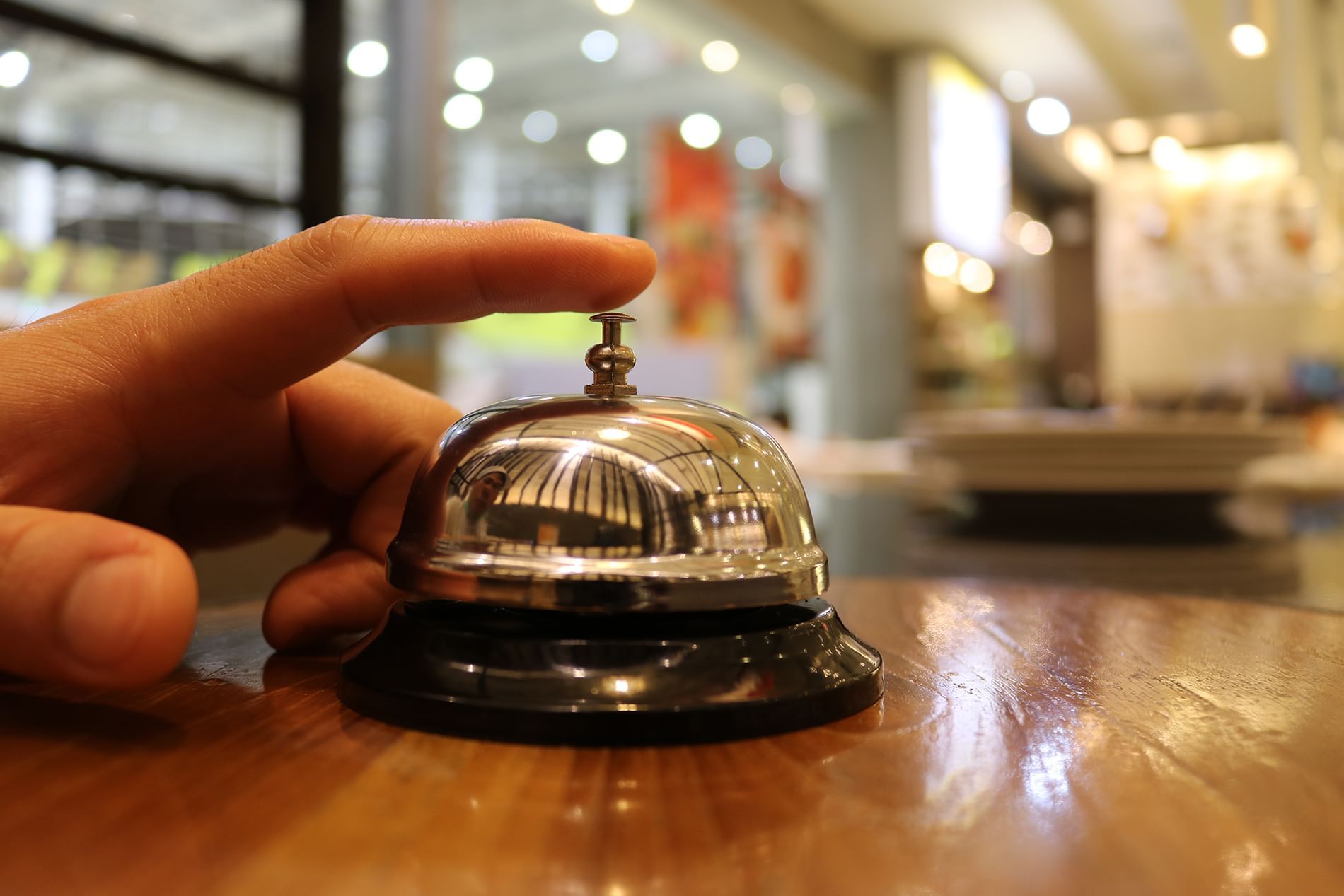 Careers at The Mission Inn Hotel & Spa
Join our exemplary staff at Mission Inn Hotel & Spa – a place where history, grandeur and inspiration are found around every corner. We take pride in our 100+ years of history servicing Presidents, celebrities, and discerning travelers. This reputation has been upheld by the Four Diamond service provided by our greatest asset – our Associates.
When we take care of our Associates, they in turn take care of our guests, which results in exceptional guest satisfaction. We thrive on a culture of teamwork and family, where hospitality and exceptional service are uncompromised. As a part of our commitment to our staff, Mission Inn Hotel & Spa is proud to provide exemplary hotel jobs in Southern California.
Our current openings are posted on Indeed.com
If you do not see a posting that is of interest to you, you may download a paper application here.
To pick up or drop off a paper application at the Mission Inn, please visit the Security Desk at the 6th street employee entrance.
Human Resources is available Monday – Friday; 9am to 4pm
Seasonal Hires:
Join us this year to make the 30th Anniversary of the Festival of Lights even more spectacular! Seasonal hiring for this annual event begins in September. Please watch for more information. We will also be posting additional seasonal hiring events on Facebook.