Kelly's Spa
At the Mission Inn
Discover why Kelly's Spa at The Mission Inn Hotel is ranked among the top ten on Condé Nast Traveler's "Top 50 Hotel Spas in the United States." Inspired by the rich history of The Mission Inn Hotel and Spa, Kelly's Spa links the Inn's grand Spanish Mission architecture with the serene ambiance of an ancient Tuscan wellness oasis. We welcome you to transform and transcend as you tap into Old World rhythms and healing practices fully tailored to your preference.
Kelly's Spa has an intimate feel that offers guests an escape from the stresses of the outside world. Evoking the villas of Tuscany, the Italian-themed spa features archways and domed and barrel-vaulted ceilings, all glowing in rich, warm double and triple gold tones of Venetian plaster. Warm-toned woods are used throughout, hand-painted frescos adorn the walls and marble mosaic flooring complete the luxurious oasis.
Holiday Hours for Kelly's Spa:
November 18th- January 5th
Treatment availability- 7:00am- 8:00pm
Facility open 6:30am- 9:30pm
PALLAS Skincare
PALLAS was created by Kelly Roberts, owner of California's historic Mission Inn & Kelly's Spa, a Condé Nast Top Ten Hotel Spa. As the house line at her luxurious retreat, PALLAS is formulated with the highest quality, paraben- and cruelty-free ingredients.
Caring for hundreds of clients each year at Kelly's Spa has been key to understanding how products work for different skin types and different needs. PALLAS answers those needs simply and effectively, with one line that nurtures your skin and protects it from photodamage and other environmental stressors. Click to learn more about PALLAS today.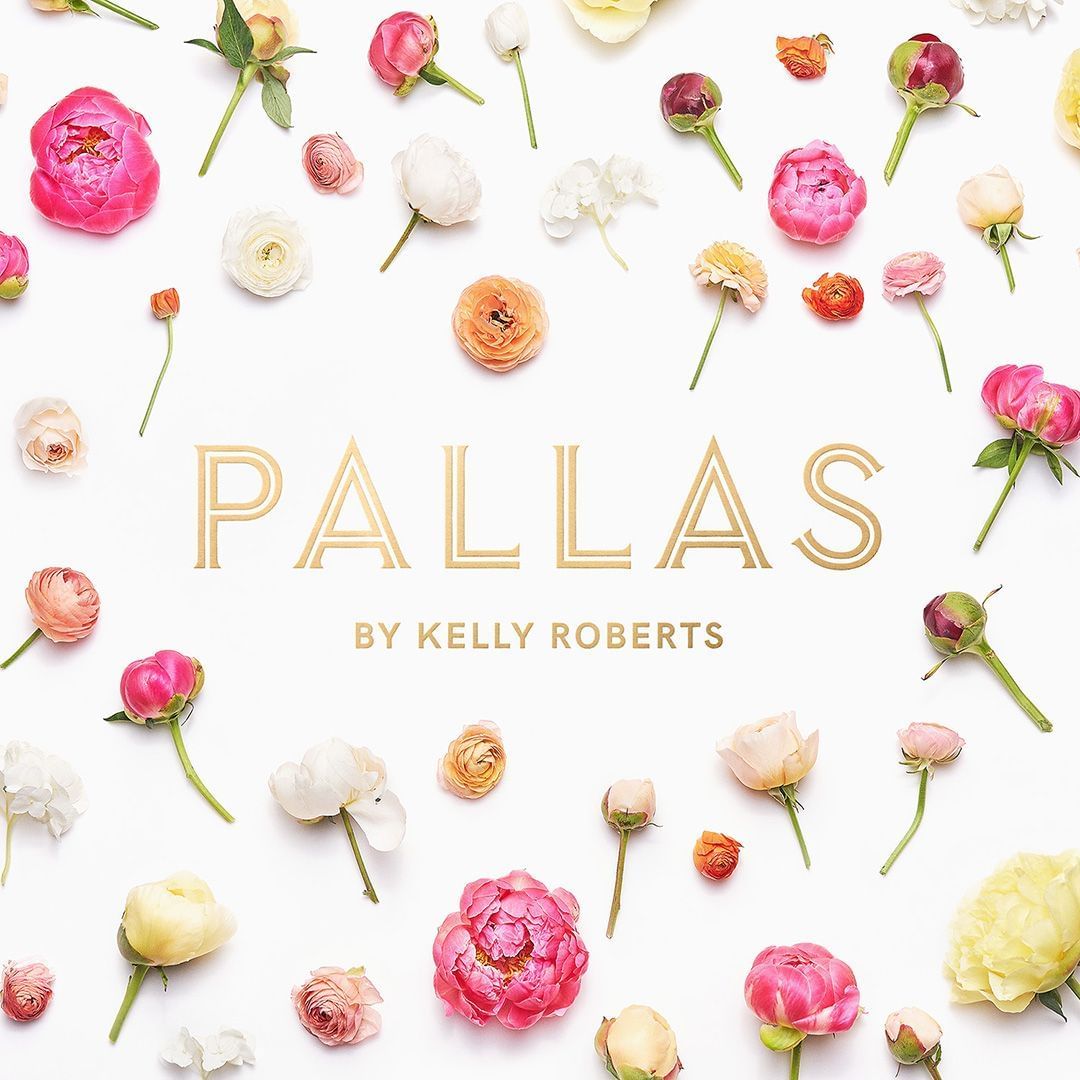 Holiday Happenings
Gift Certificate Offer: Purchase a gift certificate of $300 and receive an exclusive Kelly's Signature Spa Gift
Knotty Nice Spa Packages: Each package below includes your choice of beverage: glass champagne, sparkling cider, hot chocolate, and a Casey's custom holiday cupcake.
Dedicant Peppermint Mocha Soothing Stone Massage Facial - $355: The ultimate holiday de-stressor from head-to-toe. Treatment begins with a personalized massage incorporating warm Himalayan salt stones to soothe achy muscles, while aromatherapy inhalation relieves tension guiding you into a state of relaxation more than ever before. Next, our Glow Oxygen facial stimulates the skin's complexion regenerating new cells, elastin, and collagen leaving you glowing and ready for any special occasion.
Holiday Spiced Cider Bath Facial - $275: Savor scents of the season as you melt into the luxurious Relax and plunge into a warm, detoxifying bubbly bath featuring therapeutic essential oils. Next, this holiday-scented facial begins with a cinnamon-spiked Hungarian mud to deeply exfoliate the skin, followed by a nourishing vitamin carrot mask, and is finished with a refreshing apple cider toner to balance PH levels for bright glowing skin.
Warming Vanilla Chai Body Scrub, Manicure Pedicure - $265: This treatment will leave you warm all over. An aromatic blend of indulgent spices, coupled with rich notes of vanilla, stimulates the senses. Extracts of ginger, cardamom, and black pepper are combined with organic coconut sugar to relieve muscle and joint discomfort and gently soothe away dry skin. Finished with Spa-Ritual natural nail care.