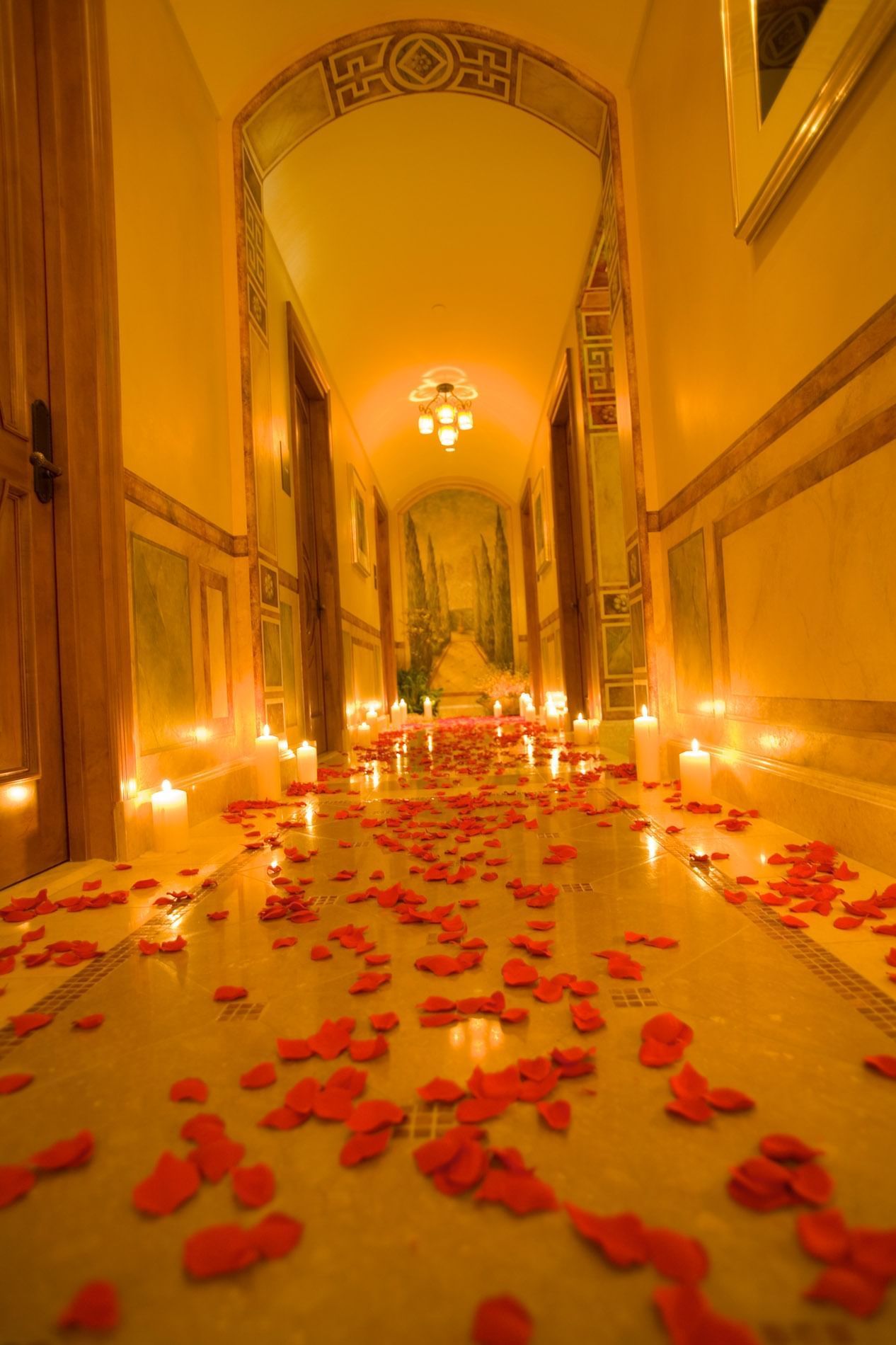 Kelly's Spa
At the Mission Inn
Discover why Kelly's Spa at The Mission Inn Hotel is ranked among the top ten on Condé Nast Traveler's "Top 50 Hotel Spas in the United States." Inspired by the rich history of The Mission Inn Hotel and Spa, Kelly's Spa links the Inn's grand Spanish Mission architecture with the serene ambiance of an ancient Tuscan wellness oasis. We welcome you to transform and transcend as you tap into Old World rhythms and healing practices fully tailored to your preference.
Kelly's Spa has an intimate feel that offers guests an escape from the stresses of the outside world. Evoking the villas of Tuscany, the Italian-themed spa features archways and domed and barrel-vaulted ceilings, all glowing in rich, warm double and triple gold tones of Venetian plaster. Warm-toned woods are used throughout, hand-painted frescos adorn the walls and marble mosaic flooring complete the luxurious oasis.
PALLAS Skincare
PALLAS was created by Kelly Roberts, owner of California's historic Mission Inn & Kelly's Spa, a Condé Nast Top Ten Hotel Spa. As the house line at her luxurious retreat, PALLAS is formulated with the highest quality, paraben- and cruelty-free ingredients.
Caring for hundreds of clients each year at Kelly's Spa has been key to understanding how products work for different skin types and different needs. PALLAS answers those needs simply and effectively, with one line that nurtures your skin and protects it from photodamage and other environmental stressors. Click to learn more about PALLAS today.