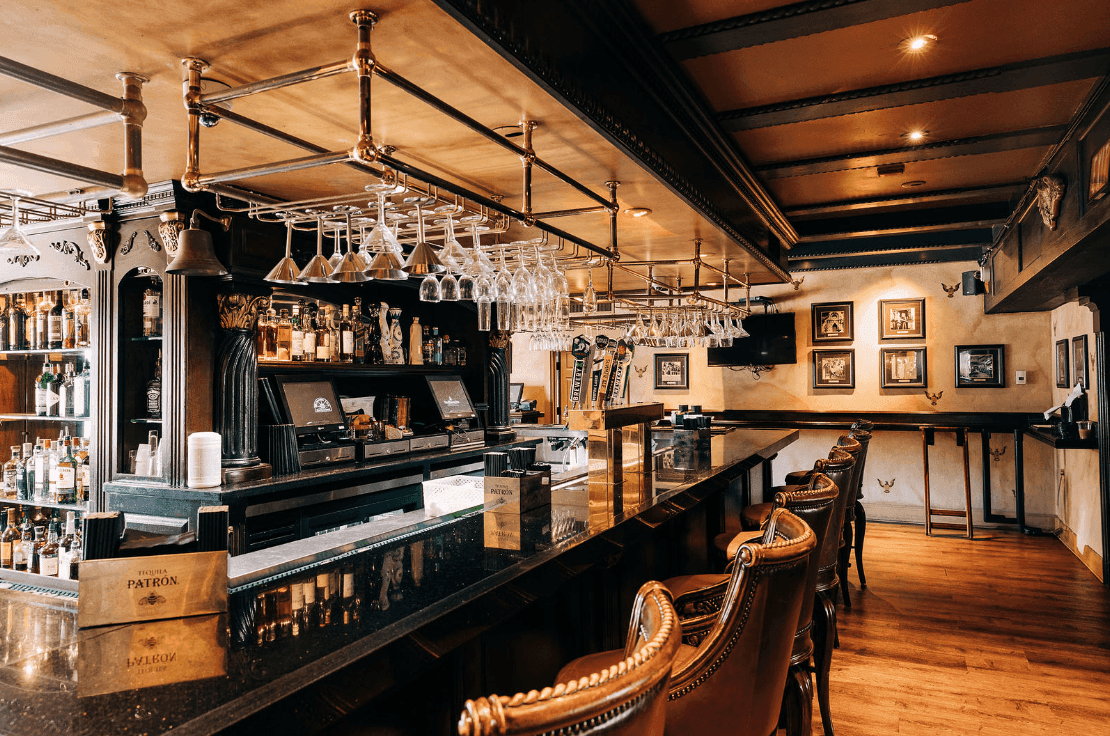 Dining
Savor a Taste for Every Palate
With delightfully authentic flavors from around, The Mission inn Hotel & Spa features an array of award-winning restaurants, each with their own unique ambiance and style. Our culinary team uses only the freshest and highest quality ingredients that are transformed into exquisite cuisine.
Whether you are celebrating a special event or escaping for a romantic dinner for two, our talented team of culinary experts is pleased to offer the finest dining experiences in an unparalleled setting.
Poolside Dining
The beautiful sparking pool provides a truly stunning resort centerpiece – and the ultimate in relaxation. Poolside dining is offered daily from 7am-7pm and hand-crafted cocktails are avaialble daily from 11am-7pm.